Naarial
/नारियल/

dried coconut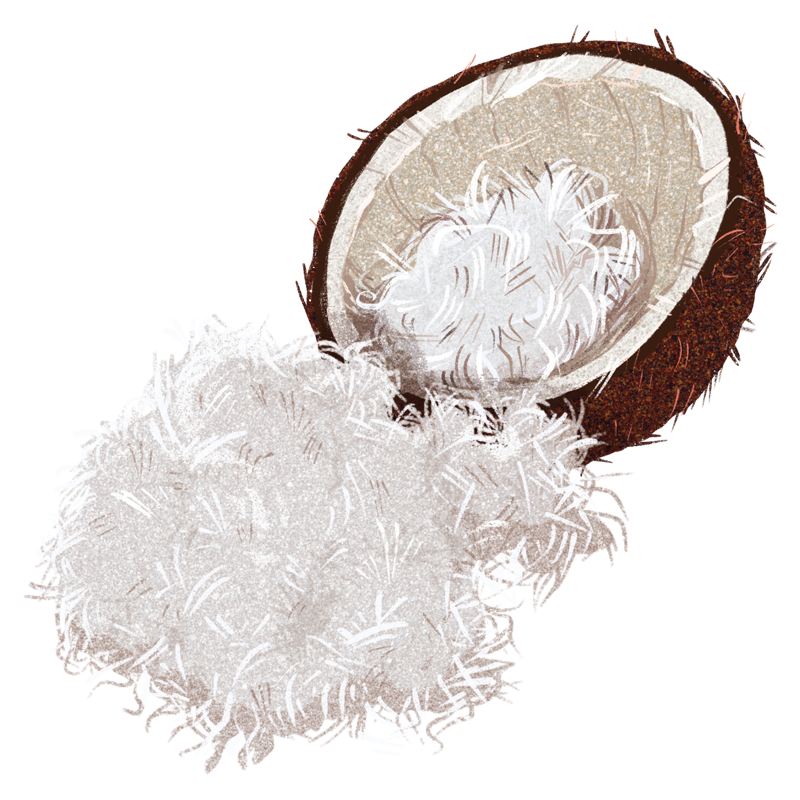 Methi
/मेथी/

Fenugreek leaves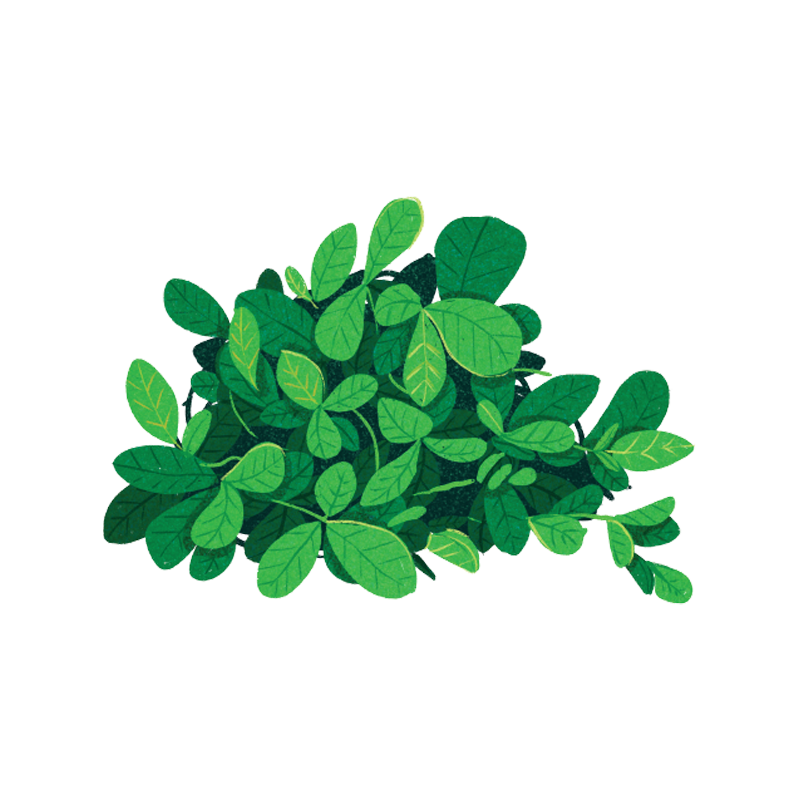 Kesar
/केसर/ saffron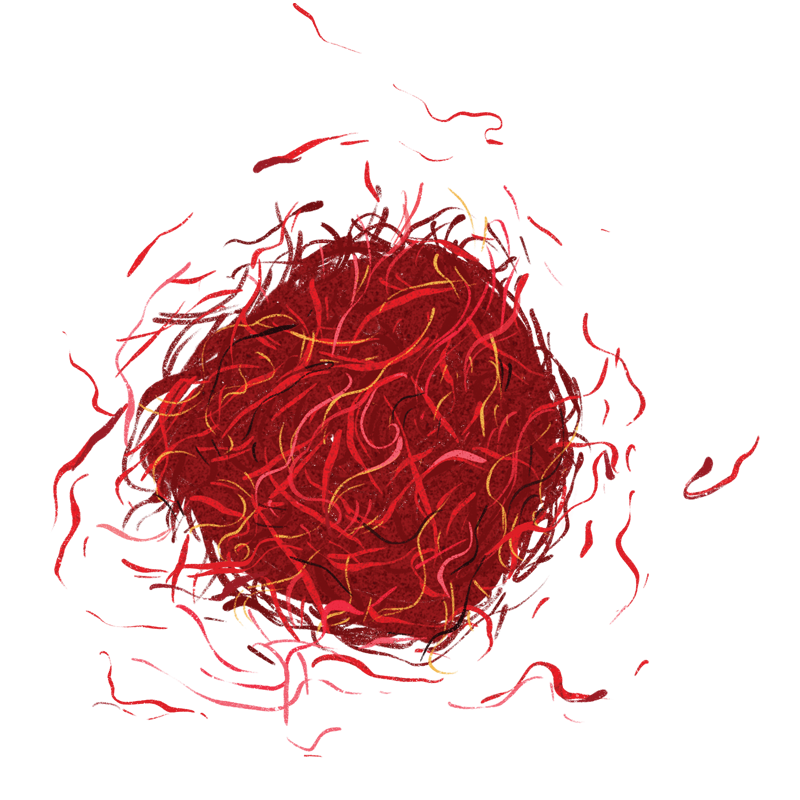 infinite culinary
possibilities
Elaichi
/इलायची/

Green Cardamom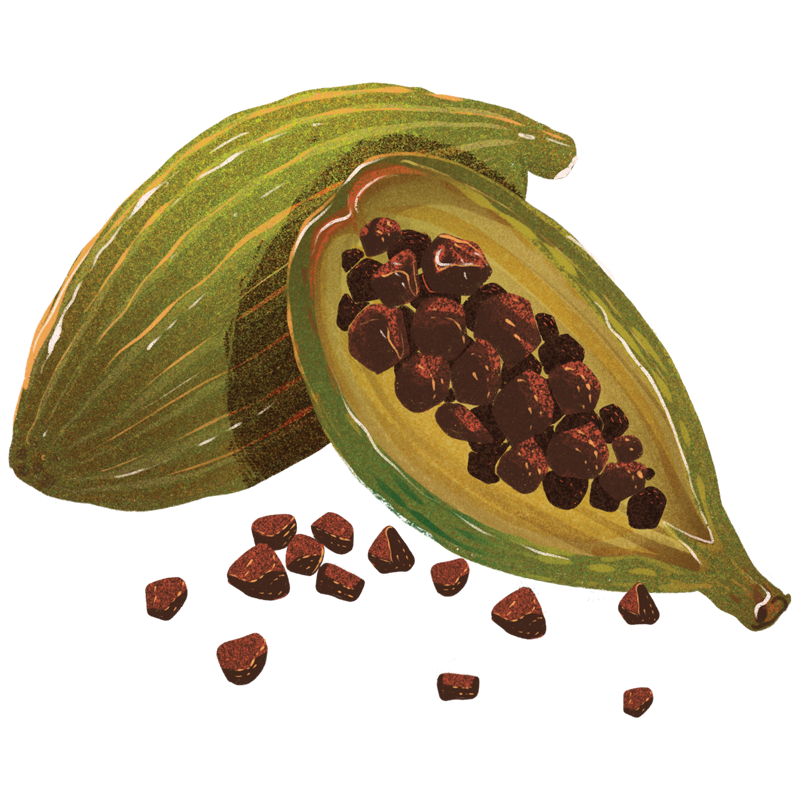 Kaddu
/कद्दू/ pumpkin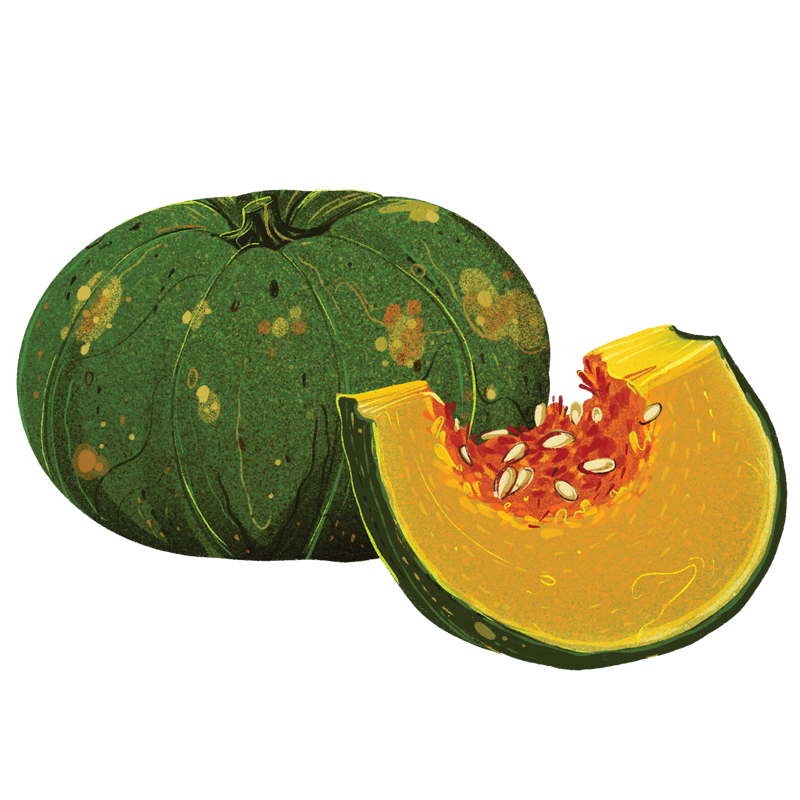 what's in the
cards for you?
When it comes to Indian cooking, most of us just cook with andaaz - Urdu for "to guess" or "estimate". That's because Indian food is meant to be cooked intuitively, from the heart, letting all your senses guide you. Here's the good news though — andaaz is something you can learn - with Tadka Tarot! Let us open your (inner) eyes to a culinary world that goes beyond pre-packaged spices, takeout menus, and the rigidity of recipes. With Tadka Tarot, you'll learn to combine flavours and textures to intuitively cook classic and contemporary Indian food, one card at a time.



pick a card, any card!
You can interpret the cards in many ways, but here's one foolproof method
Step 1
Arbi
/अरबी/ taro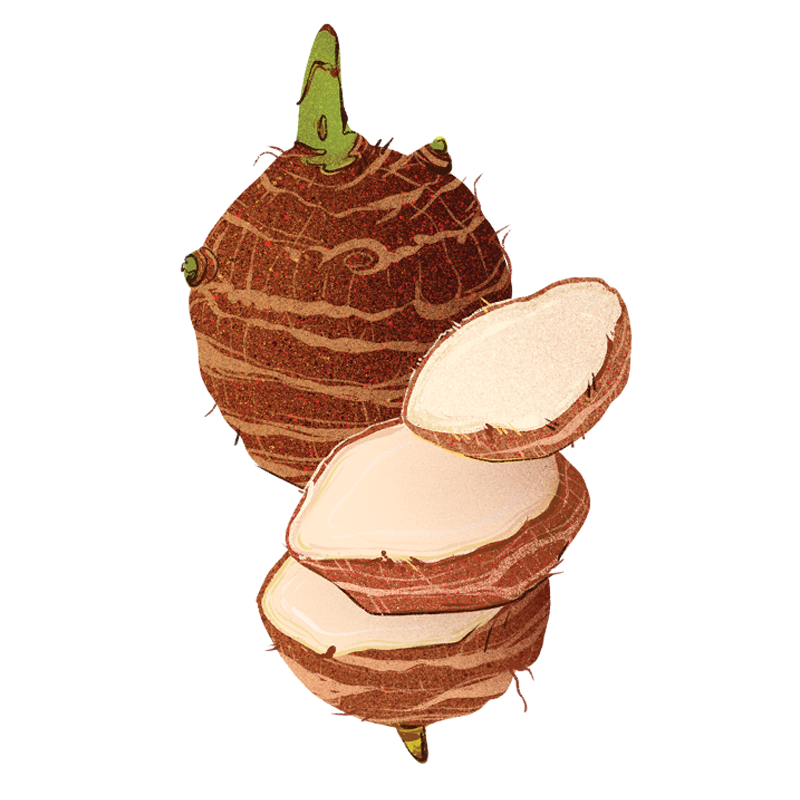 Pick a vegetable card
Read through the recipe and think about the final dish — what will it taste like? What are the textures it'll have?
Step 2
Haldi
/हल्दी/ turmeric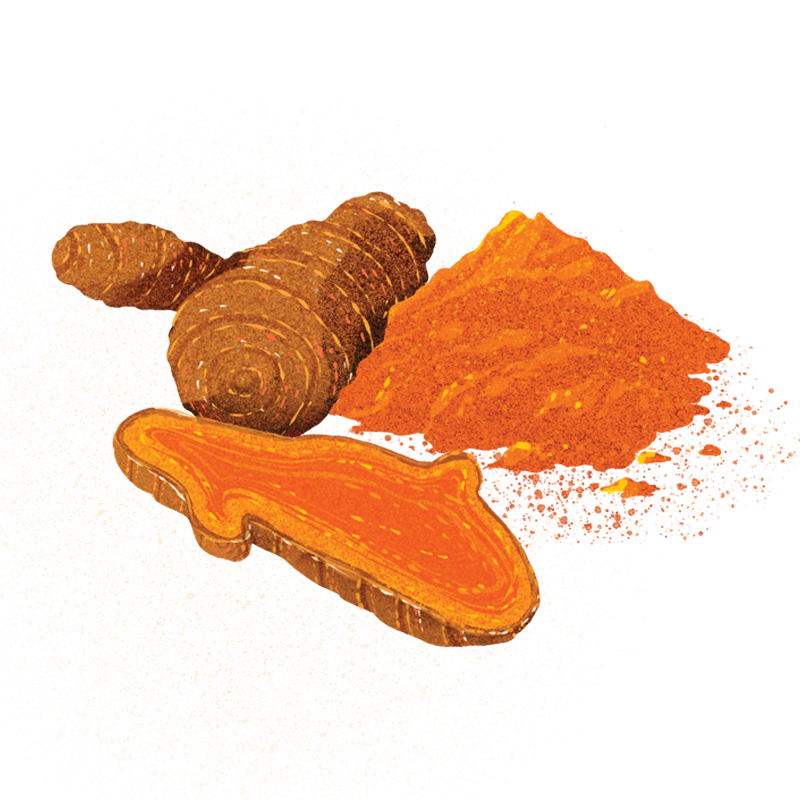 Adrak
/अदरक/

Ginger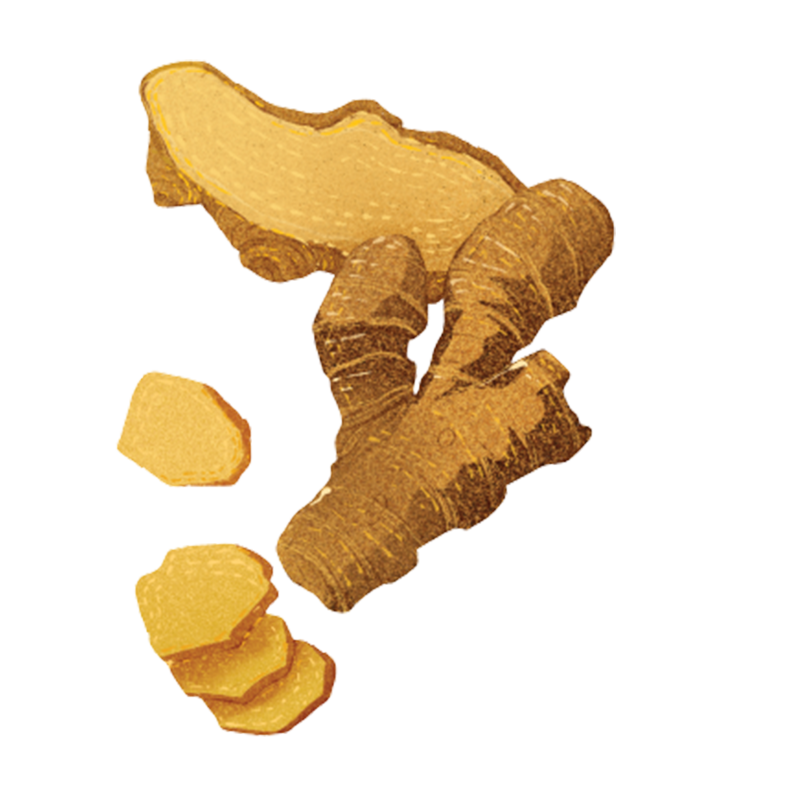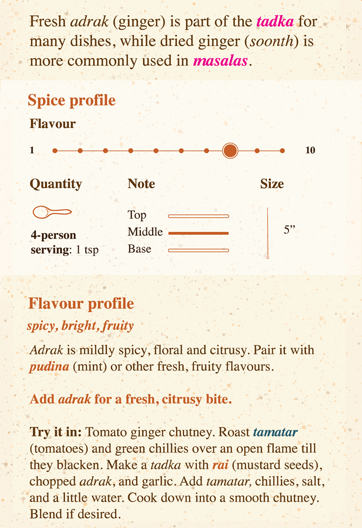 Find the related cards
On each card, you'll see some highlighted words — when you see these, go find the related cards. For example, if you see a word highlighted in blue, you should look in the veggie deck. Similarly, if the word is in orange, look in the spice deck.
Step 3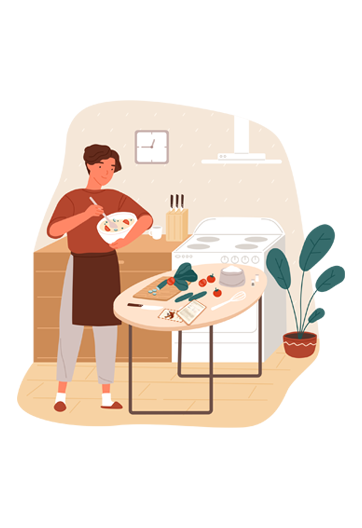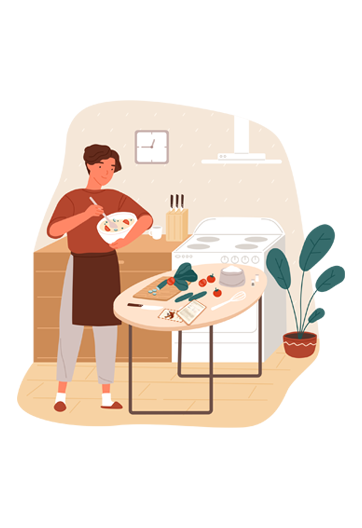 Get cooking!
Once you've got all the cards you need, head into the kitchen. Read through all your cards again and think about how they'll work together. Then get cooking! 




many ways to play this card game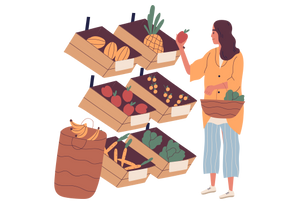 shop with a card
up your sleeve
Turn supermarket shopping into a game by challenging kids (or yourself) to match the vegetable cards with the actual produce.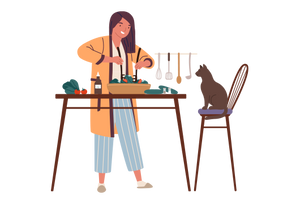 play with
your palette
Embark on a journey of culinary experimentation — try a new veggie every week. How many can you get through in a year?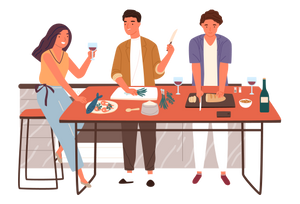 deal out a
challenge
Up the ante at your next potluck — deal out three cards at random to each guest and challenge them to use all three in a single dish.
the team
Ariha Setalvad

Ariha thought up Tadka Tarot as she was trying to teach her sister how to identify a cucumber (yes, really). She originally thought it would be "just a quick project" but is much wiser now.
Avantika Agarwal

Avantika is a New York-based design strategist. When she isn't over-caffeinated at work she can be found in pursuit of the perfect negroni or a crisp masala dosa.
Bhavani Kumar

Growing up, Bhavani would scorn a lot of the South Indian dishes her mum would make. Her interest in this project reflects her newfound relationship with cooking.
Aloma Antao & Dimpy Gandhi

An intrepid writer and designer duo, Aloma and Dimpy have sliced, stirred, sautéd, seasoned, sprinkled and scrambled their way through life, and the creation of this website. They also love alliteration.
Wye King

Wye is a product/packaging designer, acrobat, and flavour nerd. She currently lives on a boat in sunny San Diego.